Literary Works

Children's Books, Written & Illustrated by Rebecca Helmer
FORTHCOMING ADULT WORKS: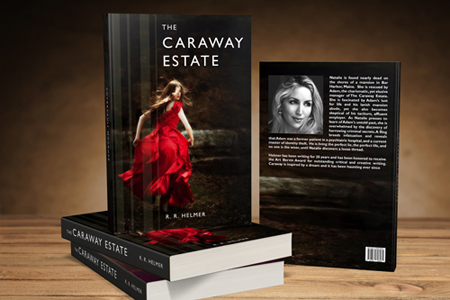 The Caraway Estate - Cerebral mystery Thriller
The Caraway ESCAPE (sequel)
In progress!

Tabitha Keate
Young adult coming of age fantasy(Coming soon!)

The Roots
Young adult thriller(Coming soon!)
Manuscript and agent contact: booking @ rebeccahelmer.com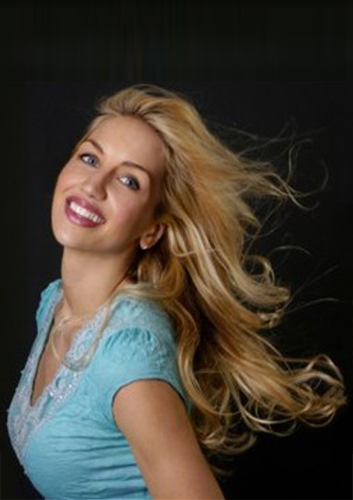 CHILDREN'S BOOKS IN THE WORKS:
Cecil the Seasick Seaship
How to Bother Like a Boss
Theodore Thatch Can't Catch
The Girl Who Bought a New Family
Anger Danger
Ladybug Was not a Lady
Plain Old Princess
Super Dreams
Be True
Worth Series - First 3 Books AVAILABLE NOW!
in Support of the Vulnerable:
(YOUR Purchase Supports Survivors of Abuse)