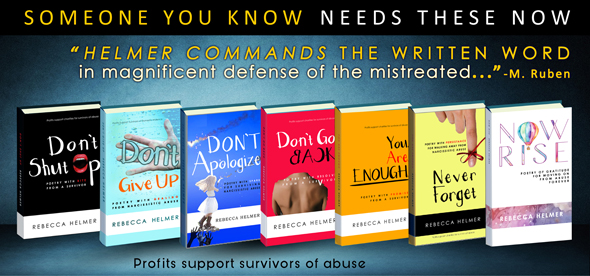 AVAILABLE NOW!! - Don't Shut Up | Don't Give Up | Don't Go Back
PLAYGROUND - "A fun, flirty, playful love song, written and performed by Rebecca..."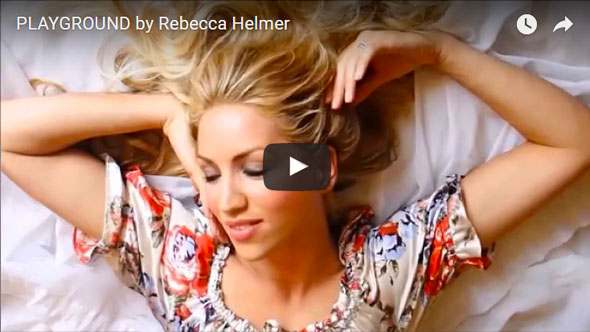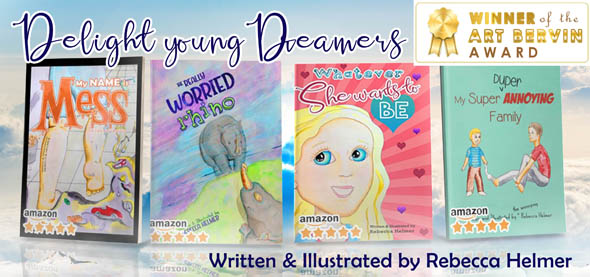 Did you know Rebecca Helmer is an author and illustrator?
Get copies for your young dreamers on Amazon!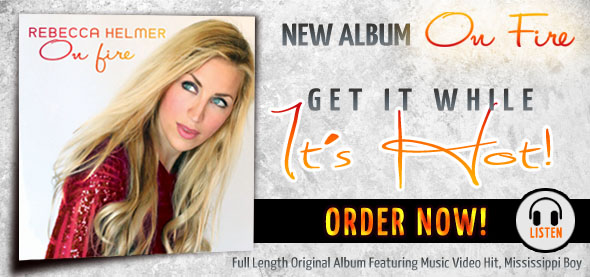 "Silky smooth vocals, smart lyrics, robust guitar, & whimsical piano
that's altogether adorable and sexy." -CdBaby
Watch the Premiere of Rebecca's Newest Music Video NOW!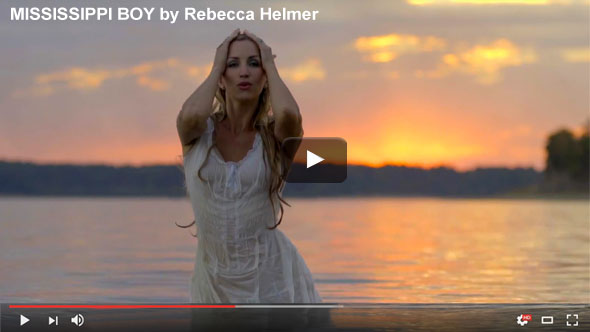 Rebecca's sultriest full length album available now!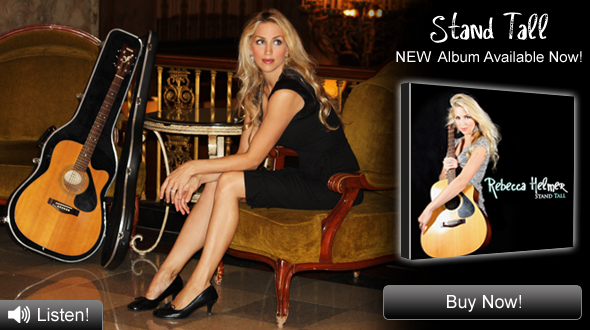 Stream it!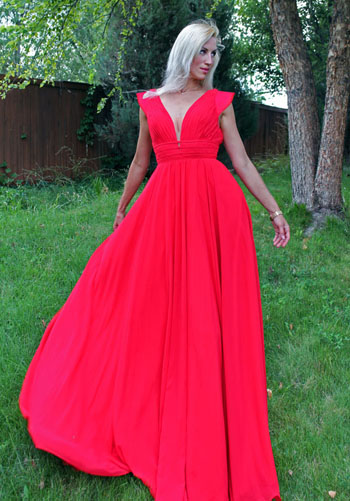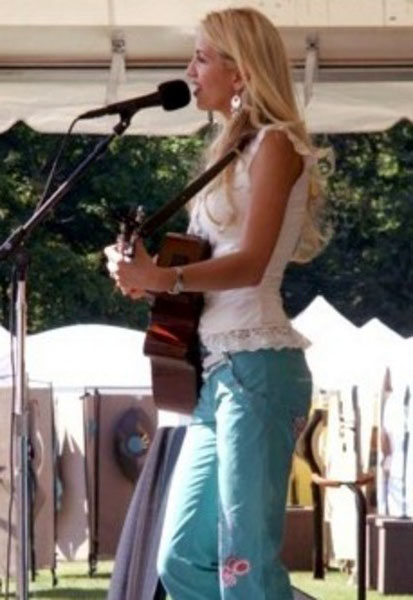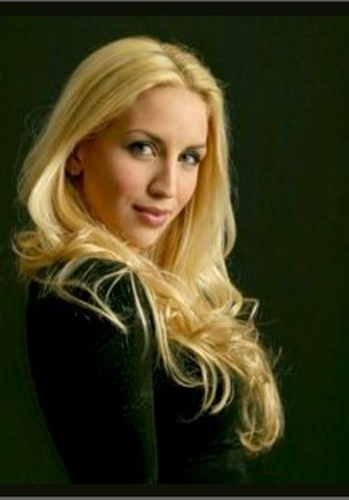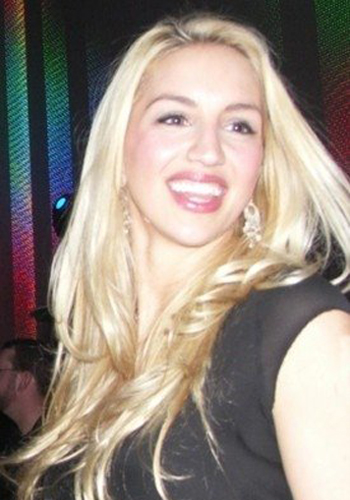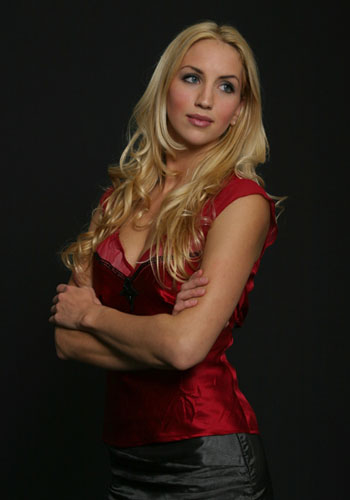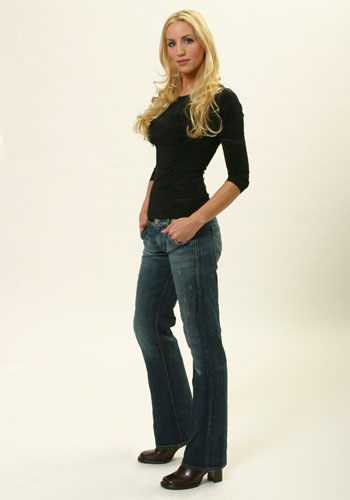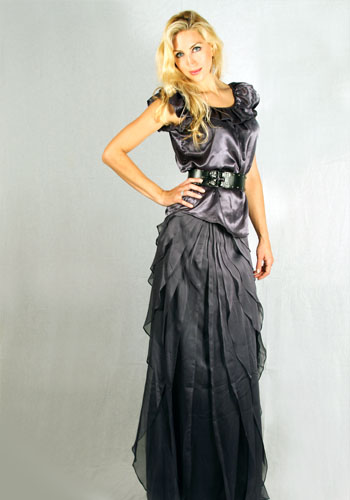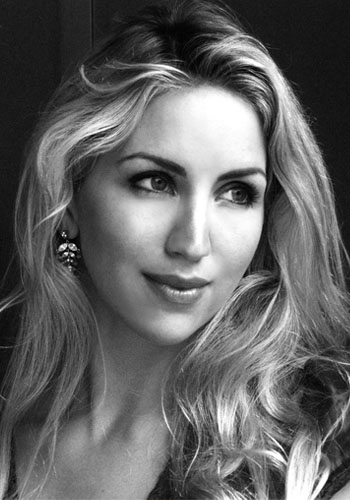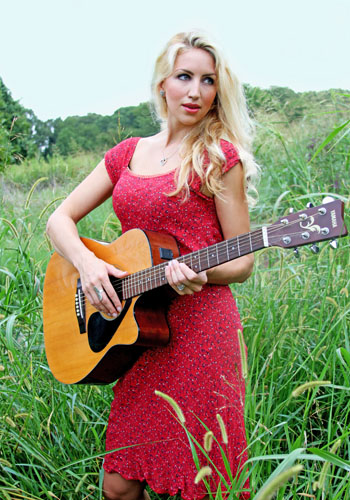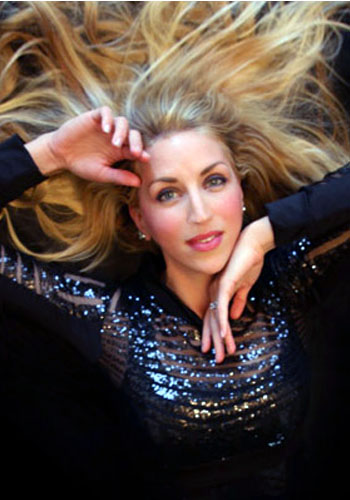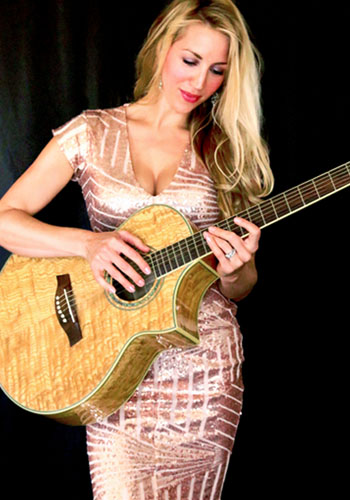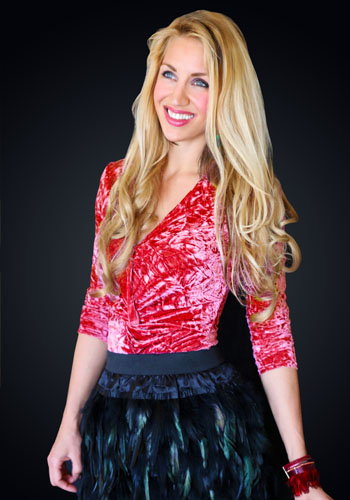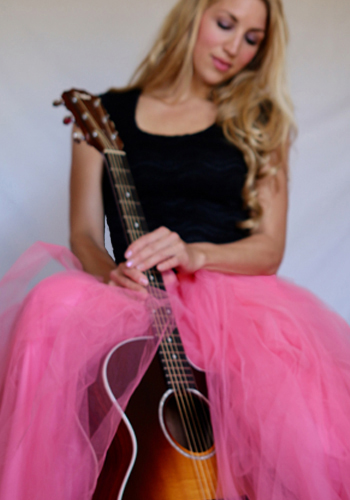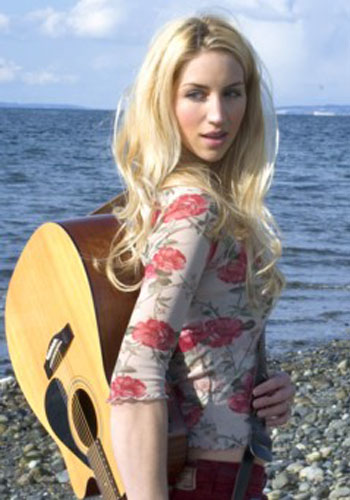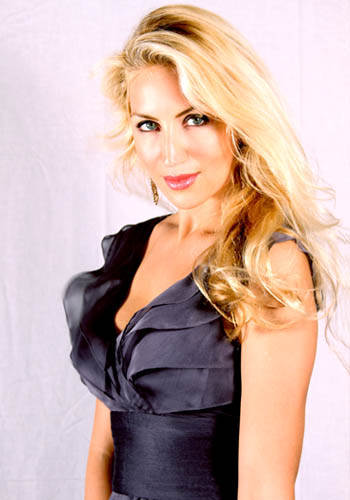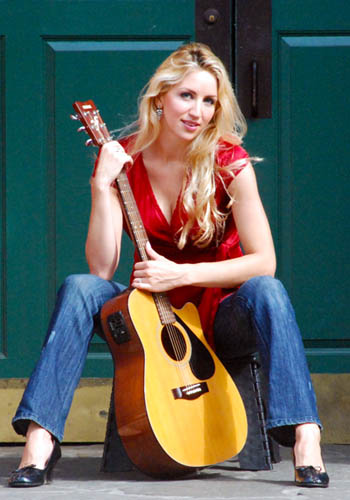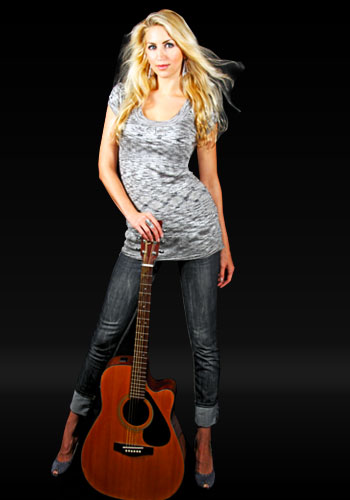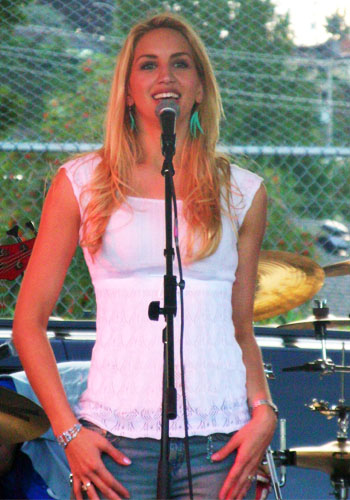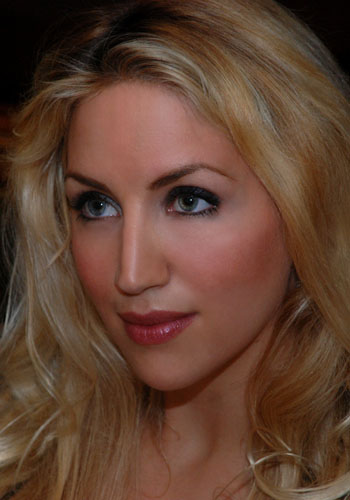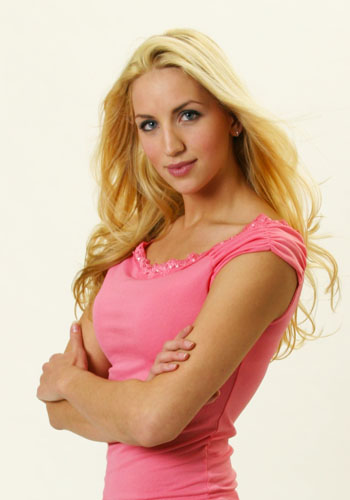 "I listened... and it sounds like melted butter." - Mark, Los Angeles, CA
"Each track boasts Helmer's clear voice, which soars seemingly effortlessly. Completing and complementing is the guileless, gliding guitar... Helmers shows are delightful." - The Barometer, Corvallis, OR MORE
"The triple threat that the music industry needs... looks, talent, and music from the heart!" - Frank, Bronx, NY
To keep up with Rebecca Helmer, you would have needed to start singing at an early age, mastered a musical instrument shortly thereafter, and all the while flexed your creativity with songwriting. This woman's going places..." - PdXaminder, Portland, OR MORE
"Captivating, intriguing, and strongly feminine. There's a magical quality that can only come from a soulful place." - Cassidy, Nashville, TN
"Such an amazing singer and gifted songwriter... You truly have what it takes to be a star" - Jacob, Seattle, WA
"You stopped me cold. What a powerful voice you have." - John, Huntington Beach, CA
"Ya got me. Your music moved me. It was warm, tender, and playful." - Larry, Federal Way, WA
"You make good music. Now that's hot!" - Steve, Seattle, WA
"Charming, lyrical, and lovely. You have some special talent." - Enrico, New York, NY
"I can't tell you how much I love your voice. I'm just blown away by the width of it." - Gerald, Portland, OR
"A very soulful, and extremely captivating voice..." - Jeff, Gastonia, North Carolina