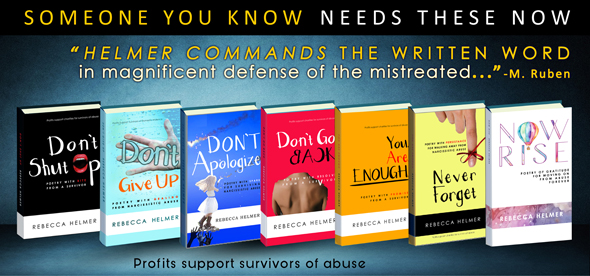 AVAILABLE NOW!! -
Don't Shut Up | Don't Give Up | Don't Apologize | Don't Go Back | You Are Enough | Never Forget |
PLAYGROUND - "A fun, flirty, playful love song, written and performed by Rebecca..."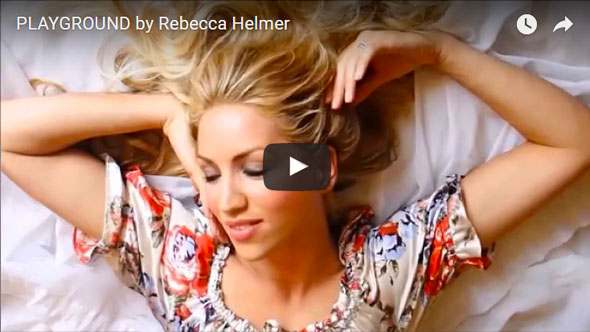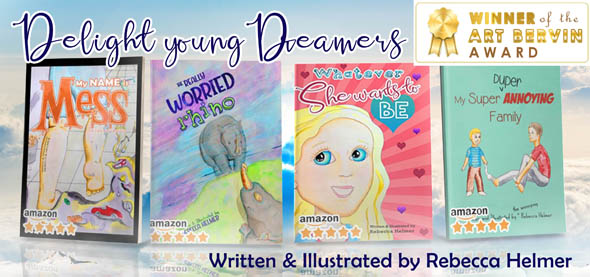 Did you know Rebecca Helmer is an award-winning author and illustrator?
Get copies for your young dreamers on Amazon!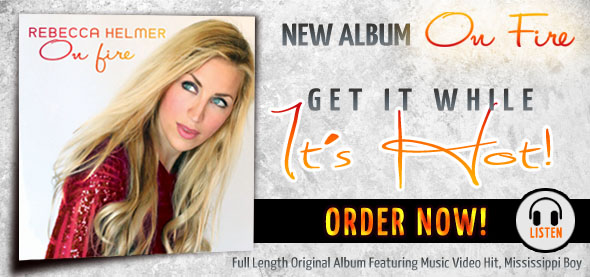 "Silky smooth vocals, smart lyrics, robust guitar, & whimsical piano
that's altogether adorable and sexy." -CdBaby
Watch the Premiere of Rebecca's Newest Music Video NOW!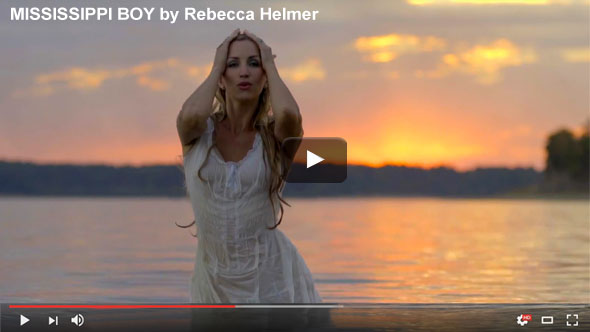 Rebecca's sultriest full length album available now!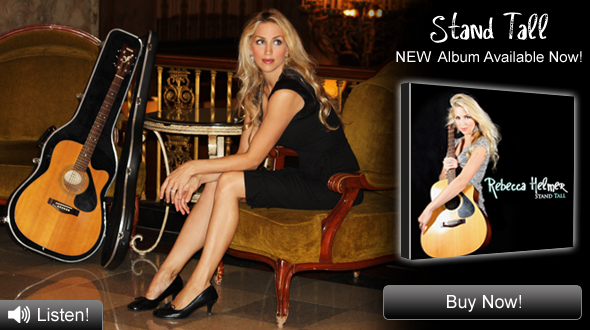 Stream it!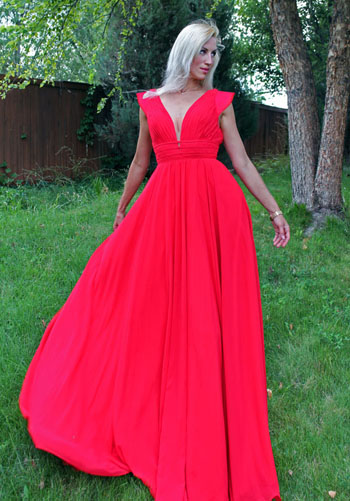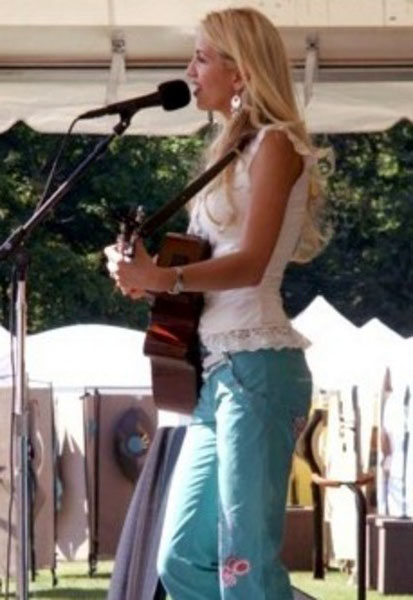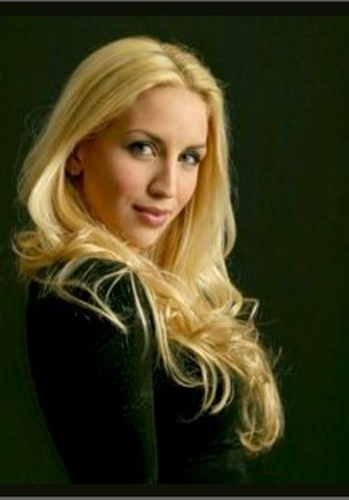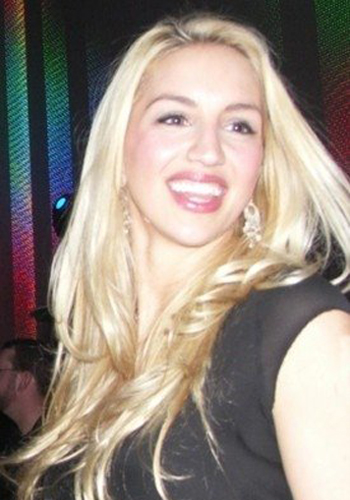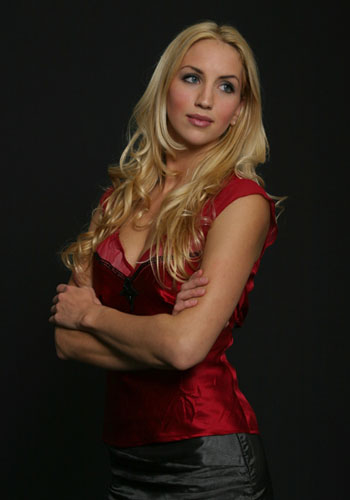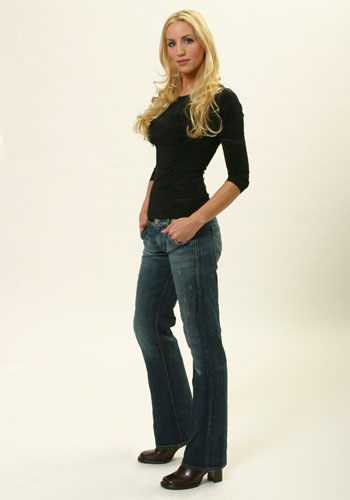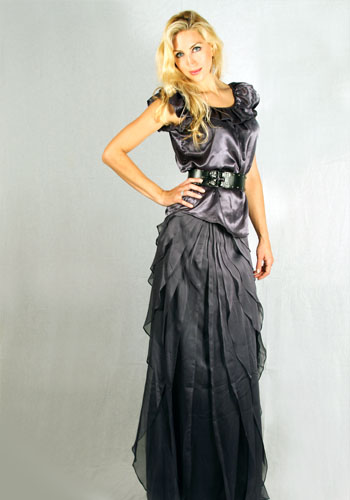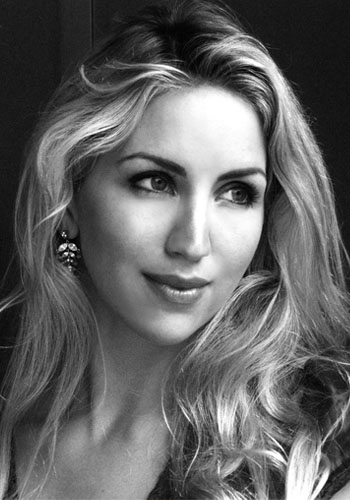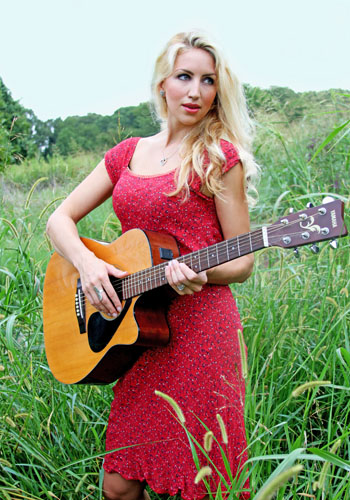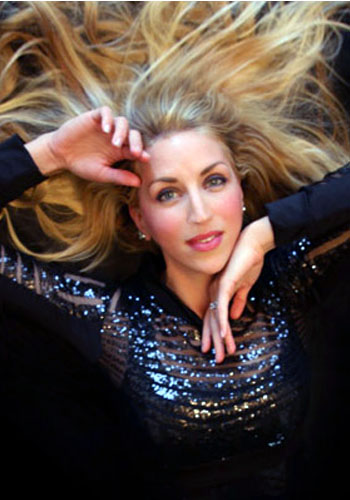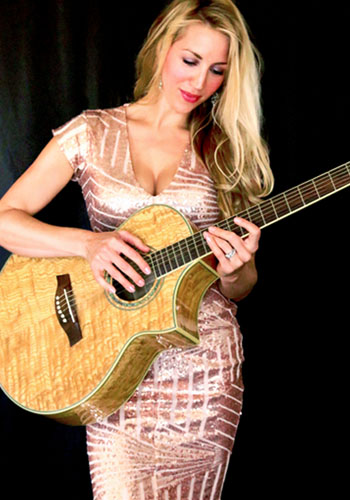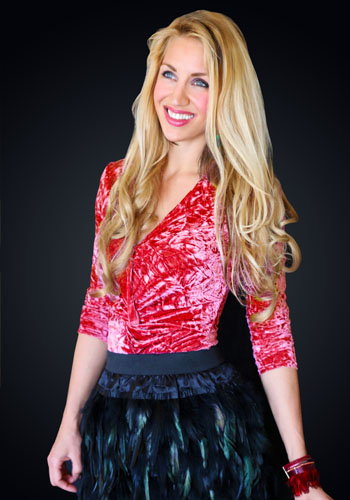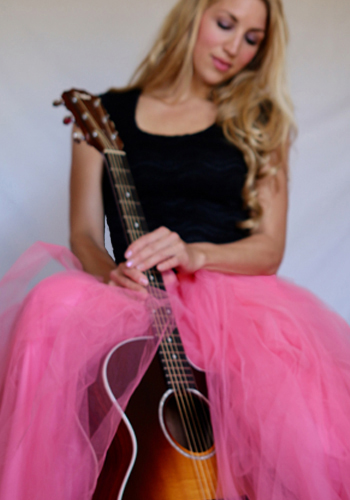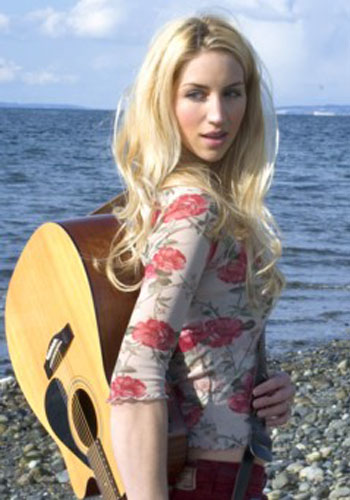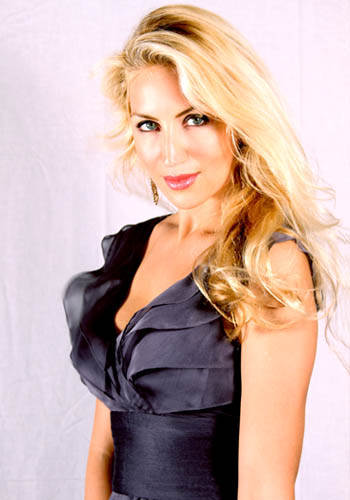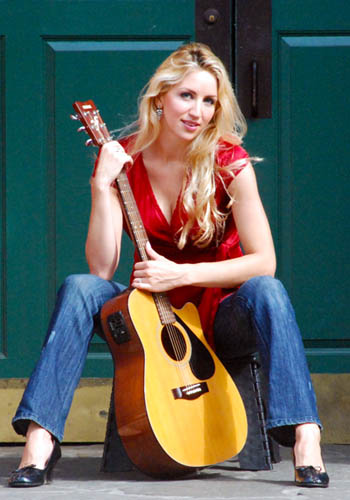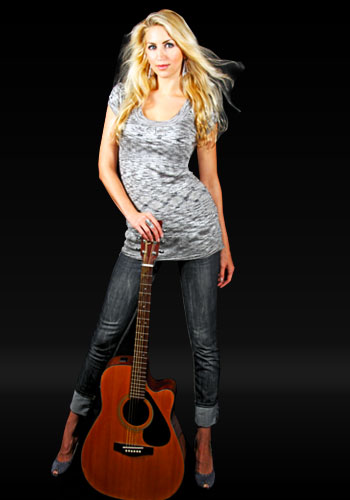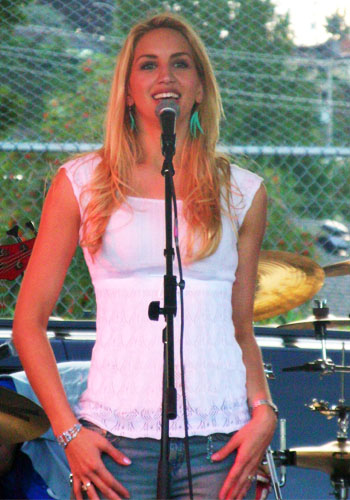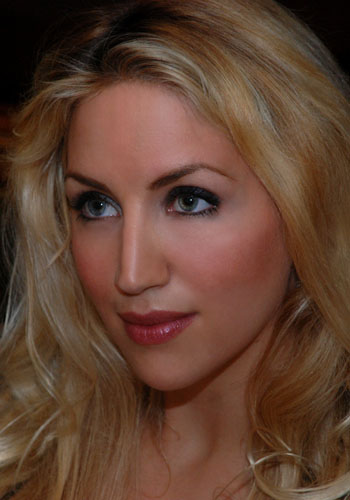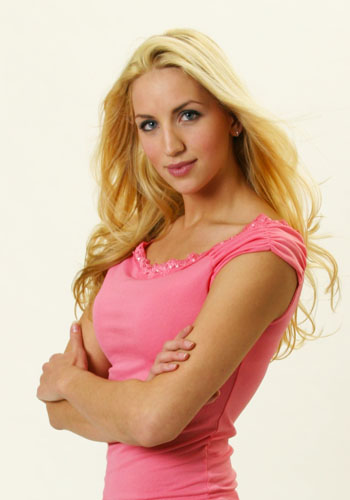 "I listened... and it sounds like melted butter." - Mark, Los Angeles, CA
"Each track boasts Helmer's clear voice, which soars seemingly effortlessly. Completing and complementing is the guileless, gliding guitar... Helmers shows are delightful." - The Barometer, Corvallis, OR MORE
"The triple threat that the music industry needs... looks, talent, and music from the heart!" - Frank, Bronx, NY
To keep up with Rebecca Helmer, you would have needed to start singing at an early age, mastered a musical instrument shortly thereafter, and all the while flexed your creativity with songwriting. This woman's going places..." - PdXaminder, Portland, OR MORE
"Captivating, intriguing, and strongly feminine. There's a magical quality that can only come from a soulful place." - Cassidy, Nashville, TN
"Such an amazing singer and gifted songwriter... You truly have what it takes to be a star" - Jacob, Seattle, WA
"You stopped me cold. What a powerful voice you have." - John, Huntington Beach, CA
"Ya got me. Your music moved me. It was warm, tender, and playful." - Larry, Federal Way, WA
"You make good music. Now that's hot!" - Steve, Seattle, WA
"Charming, lyrical, and lovely. You have some special talent." - Enrico, New York, NY
"I can't tell you how much I love your voice. I'm just blown away by the width of it." - Gerald, Portland, OR
"A very soulful, and extremely captivating voice..." - Jeff, Gastonia, North Carolina